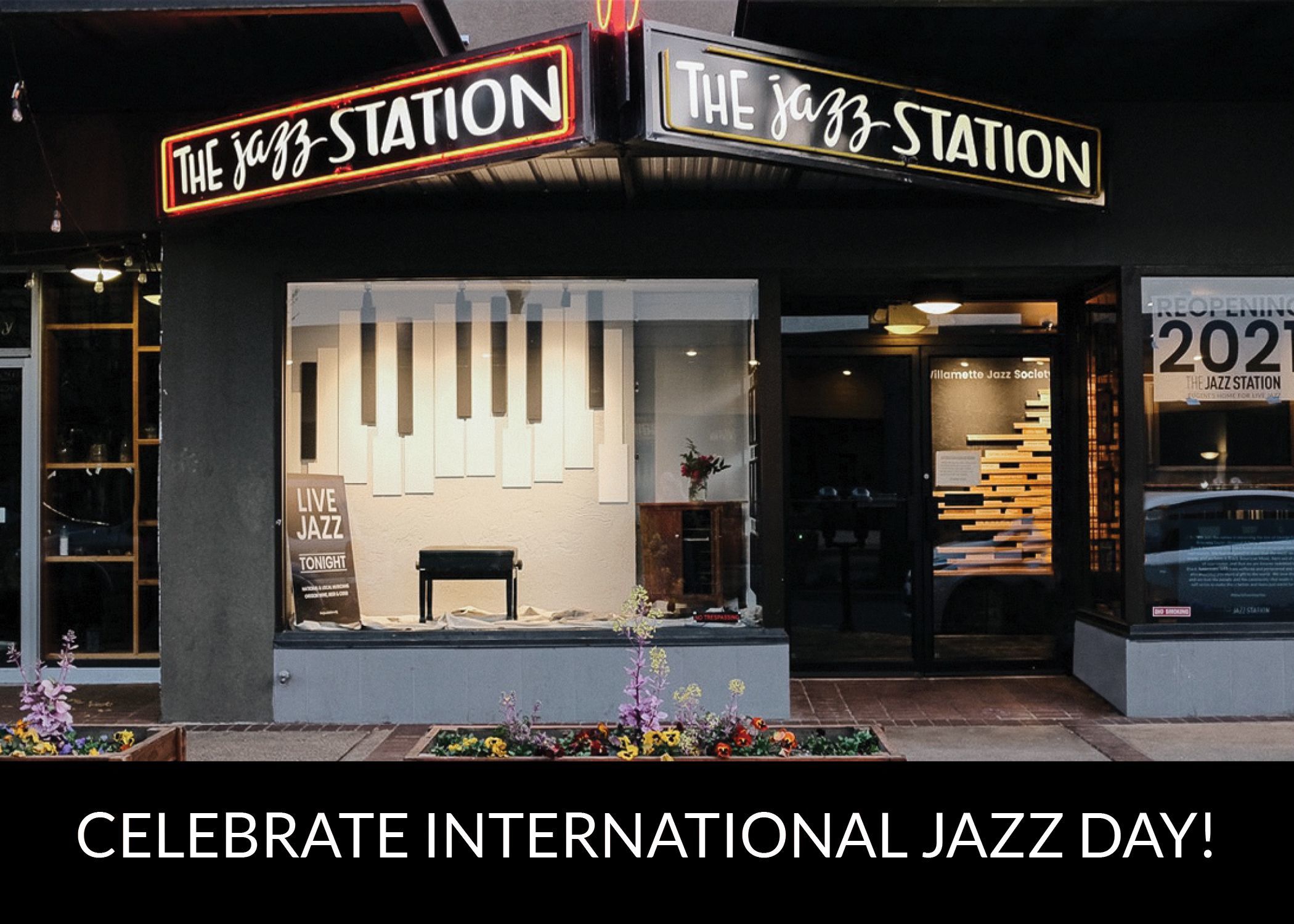 International Jazz Day April 30, 2021 | Officially designated by UNESCO to "highlight jazz and its diplomatic role of uniting people in all corners of the globe".
The Jazz Station is reopening on September 9th, 2021! Until then, we want to give you a peek inside to see our BIG renovation, and welcome in spring with a tune from Halie Loren.
This was a remodel built on the shoulders of the founders, board members, volunteers, and supporters. The forced COVID-19 closure provided a critical opportunity to make a generational investment in our organizational and physical infrastructure. How did we pay for this? With hard-won operational cost-cutting. However, when the stage lights go up at reopening, so do our expenses. We will need your continued support.
Thank You For Supporting The Jazz Station!
Donations, memberships and events help us generate crucial resources needed to serve our community. Donate now and join us at our next event to see how you can get involved.
Donation options

The music community is facing an unprecedented disruption from COVID-19. View a growing list of resources available for musicians affected by the pandemic.
Learn More

We have an ever growing reading list to help you learn more about the history of jazz, Black American music and some US history as it relates to the Black American community.
View List
With generous support from our sponsors